Life in ParisTech

Our help desk
Our help desk
Congratulations, you were admitted at a ParisTech school to prepare an engineering degree during two or three years!
ParisTech schools will welcome you in the best conditions. Most of them indeed have the Bienvenue en France label.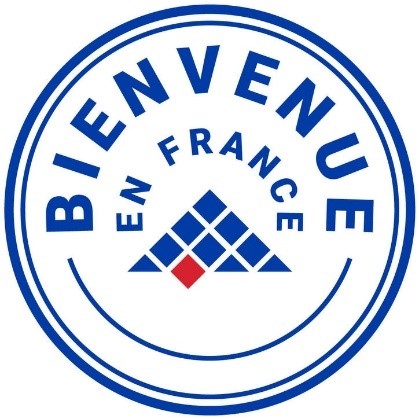 Our schools will provide you with administrative assistance, particularly concerning visa and residence permit procedures, and housing search.
You will find below useful information and advices to prepare for your stay in France.
Do not forget to follow ParisTech on LinkedIn, Twitter, Facebook, Instagram, YouTube, WeChat or Weibo before, during and after your stay in France to stay tuned !
Discover what ParisTech schools implement to welcome you in France: